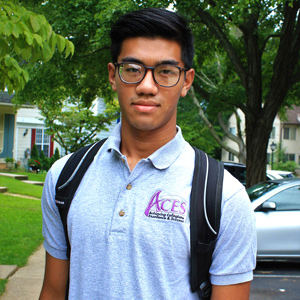 My parents–they're immigrants. They don't really know how the college process works. So having a program like this is really beneficial to someone who is completely in the dark.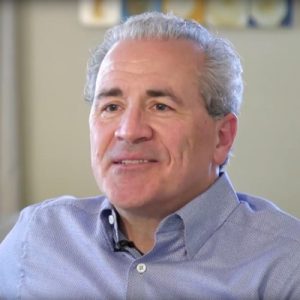 I wanted to be able to give these young people an opportunity because I think there are so many high school students who don't fully understand the value of a college education–and it's just because no one in their families has had the college experience. ACES does help to level the playing field for them.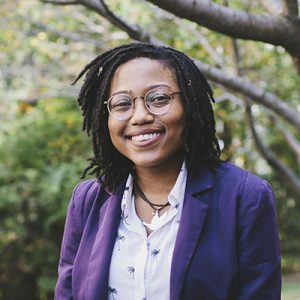 I like to think of ACES as my second family. I am thankful for the support and guidance of my mentors and the friendships I have made. Choosing the USG campus to complete my bachelor's degree is one of the best decisions I have made. Students leave the USG campus with the academic skills and real-world experiences needed for successful careers.
Creating a Seamless Pathway from High School to College Graduation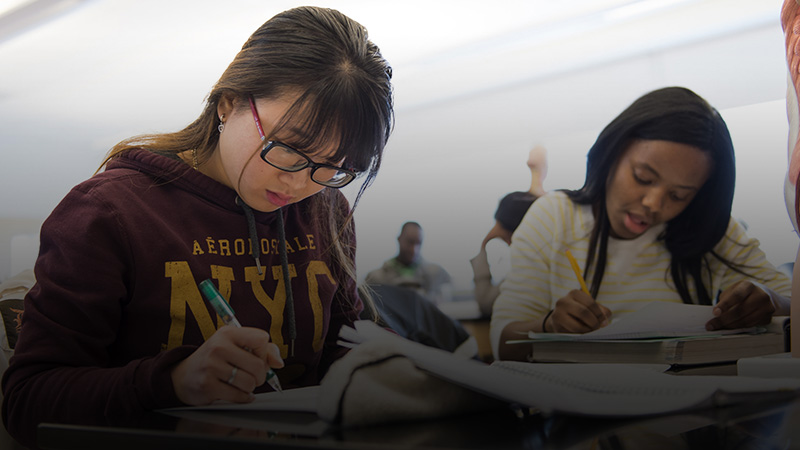 Dream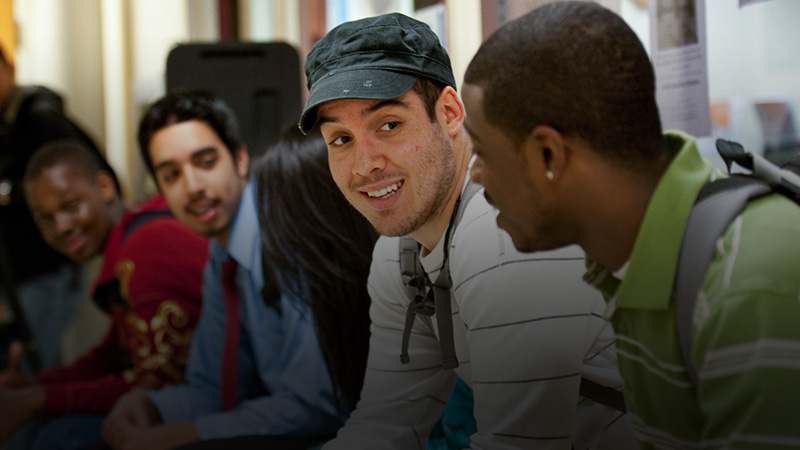 Plan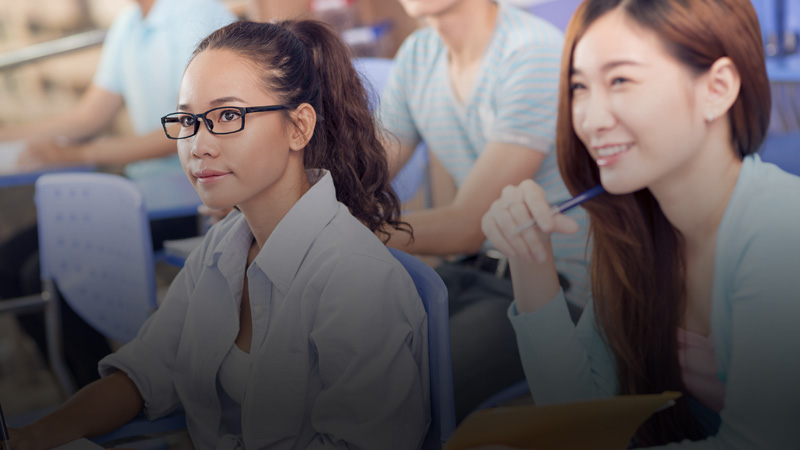 Apply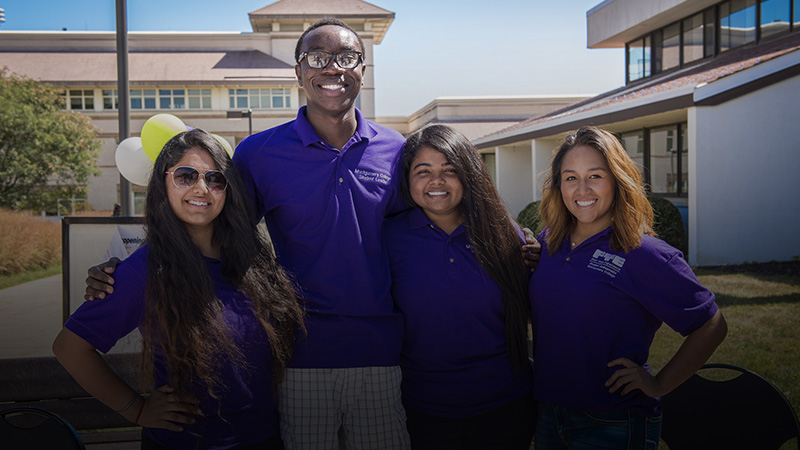 Work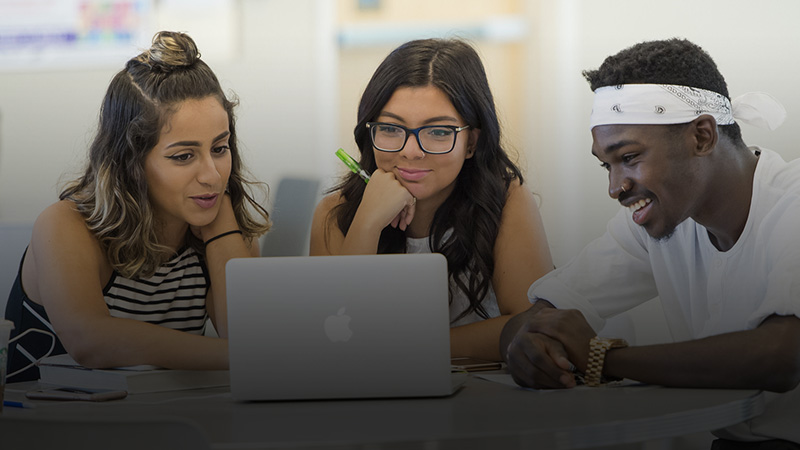 Advance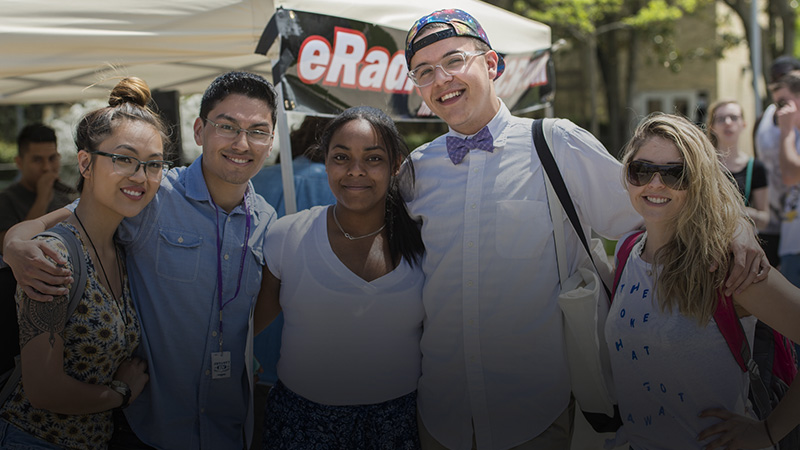 Build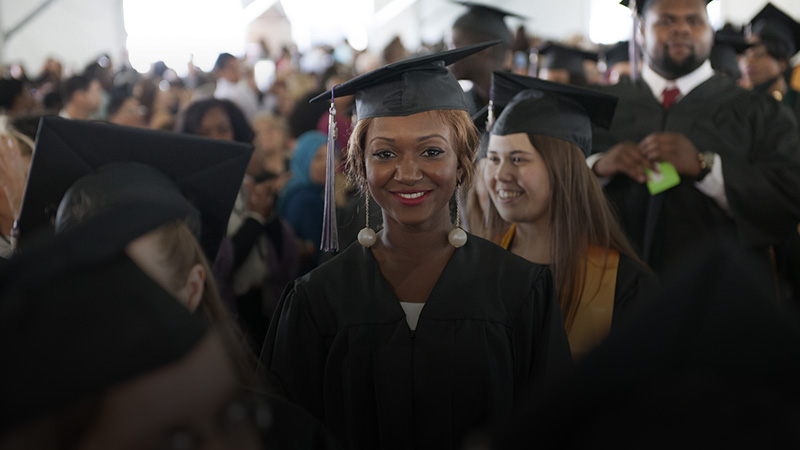 Achieve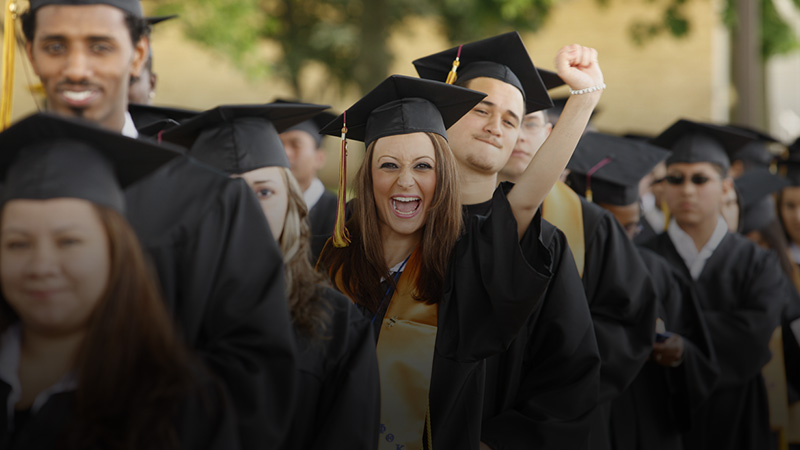 Succeed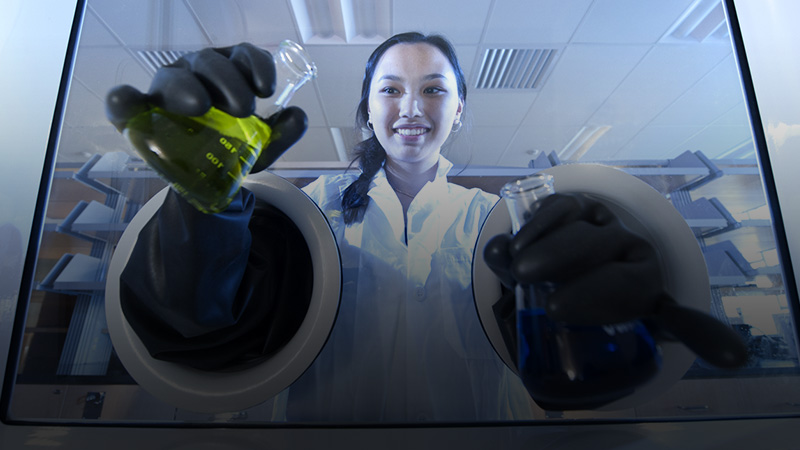 Earn
6–8 p.m. Montgomery College Rockville Campus Theatre Arts Building A session for new families to learn about the ACES program,…
6–8 p.m. Montgomery College Rockville Campus Theatre Arts Building A session for new families to learn about the ACES program,…