A Transformative Approach to Education and Economic Development
ACES supports more than 2,500 students across all three of Montgomery County's public education institutions each year, but its impact is felt far beyond those numbers. ACES serves as a lifeline for parents, a point of inspiration for siblings, a challenge for peers, and a powerful tool for fostering future leaders in Montgomery County.
Once ACES students complete their bachelor's degree, they often stay in Montgomery County to work or attend graduate school.
A Snapshot of ACES Success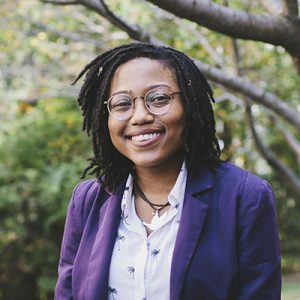 I like to think of ACES as my second family. I am thankful for the support and guidance of my mentors and the friendships I have made. Choosing the USG campus to complete my bachelor's degree is one of the best decisions I have made. Students leave the USG campus with the academic skills and real-world experiences needed for successful careers.