HEAR FROM STUDENTS HOW ACES IS SHAPING A BRIGHTER FUTURE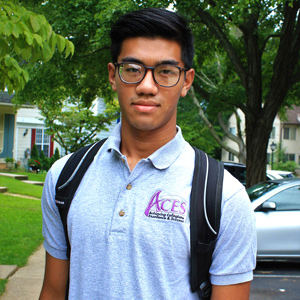 My parents–they're immigrants. They don't really know how the college process works. So having a program like this is really beneficial to someone who is completely in the dark.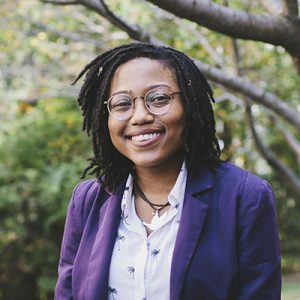 I like to think of ACES as my second family. I am thankful for the support and guidance of my mentors and the friendships I have made. Choosing the USG campus to complete my bachelor's degree is one of the best decisions I have made. Students leave the USG campus with the academic skills and real-world experiences needed for successful careers.
Creating a Seamless Pathway from High School to a Bachelor's Degree